EXPRESSO BAGGAGE CARTS
More than 120.000 premium quality baggage carts are ensuring smooth operations in airport terminals worldwide.
In combination with cart retrieval, dispensing, and rental, this results in a perfect cart management system.
Hereby, passenger safety aspects and the demands placed by airport operators play a decisive role.
Do you have any questions or would you like expert advice?
Your competence partner for baggage carts and depot systems
QUALITY MADE IN GERMANY
---
COMPETENCE IN ALUMINIUM
For decades, EXPRESSO baggage carts have been manufactured with a special high-strength aluminium alloy, which makes them 50% lighter than carts made of steel.
TOP-QUALITY WORKMANSHIP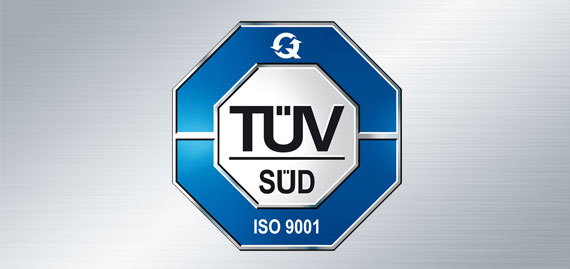 Because our baggage carts are manufactured in our Kassel factory, EXPRESSO guarantees excellent workmanship and top quality for every product – Made in Germany.
SUSTAINABILITY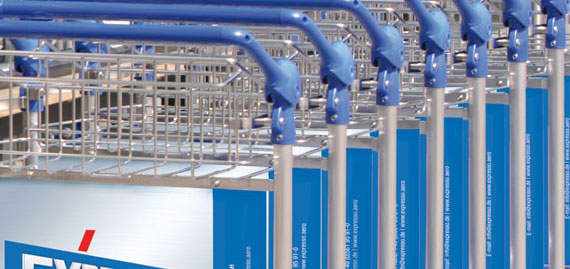 EXPRESSO guarantees a service life of at least ten years for all baggage cart versions. This also applies for the availability of spare parts.
CONSULTATION
Backed by 45 years of experience in the baggage cart business, we are happy to place out expertise at your disposal. We can help you find the perfect solution for your baggage cart management.
INDIVIDUALITY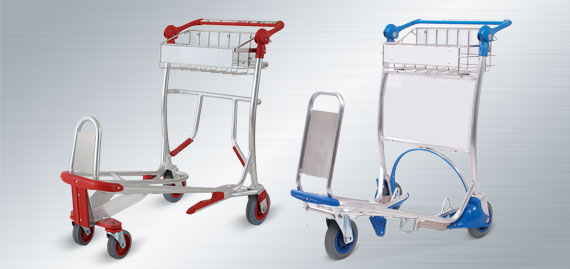 Depending on local conditions, the baggage carts can be adapted to the customer's individual requirements from the standard modular range.
BRAKING SYSTEM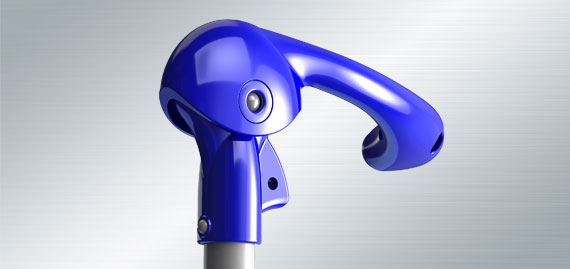 EXPRESSO's baggage carts feature a long-life braking system, which ensures high safety with minimum to zero maintenance costs.